Buy Sell Hard Drives
Buy or Sell your old spare hard drives at amazing prices
Micro-Star Hard Drives
Micro-Star Computers, begun back in 1987, is a buy-sell-trade computer store in Tampa, Florida. We carry a large variety of new and Used Computers, Used Laptops, Hard Drives, Used Pentiums and other parts.
New Hard Drives & Used Hard Drives
We have a large selection of new and used hardware and accessories. Check back regularly for updates, and be sure to check out our low, low prices, especially our awesome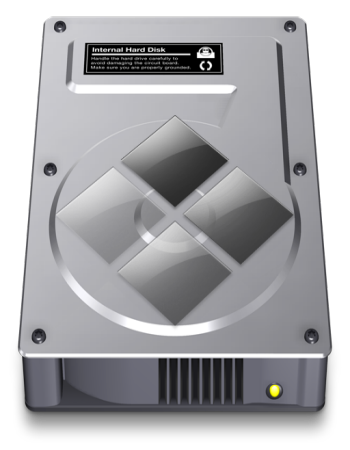 prices on our hard drives collection.
Right now hard drives are hard to find anywhere in the drive market. However, currently we have an excellent selection of new and used hard drives, in fact drives of all kinds. In fact just yesterday a fellow came in looking for some particularly hard to find drives and we just happened to have the drives he needed in our very hard to find hard drives department.
All our hard drives are fully tested and functional
All our hard drives are fully tested and functional, even the extra hard to find drives. Our used drives come with a 30-day warranty, and our new drives come with a 1-year warranty.
Drives, drives, and more drives. That's right, while you're at our website, be sure and visit our computer museum– everything from the "Hero Robot" to floppy drives and hard drives of every description.
We Buy It All
Hard Drives, Memory etc.
We are always looking to buy large quantities of used software, used CPU chips, used memory chips, used hard drives, used monitors, used cdroms, used memory ram, used printers, used motherboards, used sdram, used modems, used video cards of such brands like; Pentium, AMD, Seagate, Western Digital, Dell, IBM, HP and others, as well as other computer related items.
Now, Fill the form below to buy or sell hard drives and we will get back to you soon