Sell RAM Memory, Sell used RAM, Sell used Memory
We buy ram memory of all major brands like Crucial, SanDisk,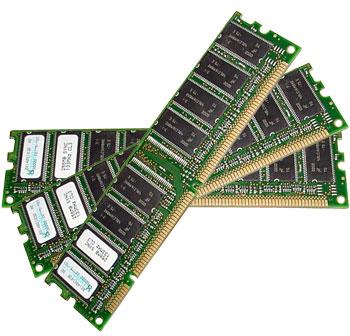 Kingston, Dell, Apple, HP and other major brands. Branded RAM gives you higher value. If your RAM memory still have sticker on that, then you are at luck, we can provide you better pricing. We accept DDR2 and DDR3 types of RAM Memory. We also accept RAM memory from old Mac computer and laptops. You can sell us RAM in bulk quantity as well. We are buying server RAM memory also. Just fill the form on bottom of this page and we will get back to you as soon as possible.
Why you choose Microstar?
We are eBay Power Seller.
We are in this industry more than 3 decades.
We pay you most of your RAM memory.
We buy RAM memory from computer, laptop and server of all types.
We process your payment fast.
We accept DDR2 and DDR3 RAM Memory of following brands:
| | | | |
| --- | --- | --- | --- |
| Oracle-Sun Microsystems | Samsung | Dell | Crucial |
| Micron | IBM | Hynix | HP |
| Edge | Corsair | Cisco | All other brands |
Sell Hard Drives, Sell used hard drives for cash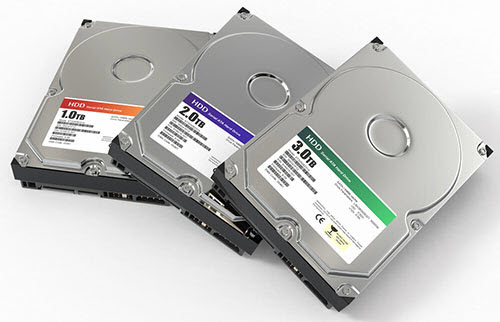 Convert your excess storage in to cash by selling your old hard disk drives. We buy old used or refurbished hard drives. We accept HDDs and SSDs from computer, laptop, server etc.
Mostly we buy all size 2.5" and 3.5" storage types of hard disk drives and solid state drives. We buy hard disk drives of all major brands like Samsung, GMBT, Western Digital, Dell, IBM, Seagate etc.

9216 Lazy Lane, Tampa Florida 33614.
Email: microstar@verizon.net
Store hours are by appointment only.

Hello, I am Ray Margarit and I am the President of Microstar. I am probably at the office now. Please call me at: (813) 667-1000.

We have very efficient & strenuous testing methods. We are Department of Defense certified in removing data from hard drives.
We are ALWAYS looking to buy large quantities of used software, used CPU chips, used memory chips, used hard drives, used monitors, used cdroms, used memory ram, used printers, used motherboards, used sdram, used video cards, such brands like; Pentium, AMD, Seagate, Western Digital, Dell, IBM, HP, Intel and others, as well as other computer related items which companies could sell after upgrades. We actually buy and sell all used electronic equipment.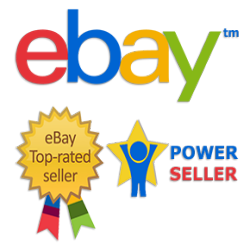 The Microstar Ebay store offers top quality brands in Memory, CPUs, Hard Drives, and other computer components and peripherals. You can sell RAM, Memory, Hard Disks, Processors, Motherboards and other computer scraps in bulk as well. We sell very fast as we are eBay Power Seller.
Seller Form.
We Buy. Sell to us!
Please type in a description of the items that you would like to sell and the total price for them. If we are interested, we will respond with an e-mail message.